"Having an ample supply of clean water is a top priority in an emergency."

"You should store at least one gallon of water per person per day."

"Protect the water sources already in your home from contamination."
Testimonials
Great Product! I have had mine for going on three years now and it has done what it is supposed to do ... hold water for my family in the event that we need it

John
The tank is well designed, sturdy, and holds enough water to last through the outages we had with hurricane Sandy. ... it's a quality product from a supplier that wants it to work for you. I recommend them and it without reservation.

Comerford
I like everything about this tank ... the tank and valves are all top quality materials that will last many years. Highly recommended.

Lee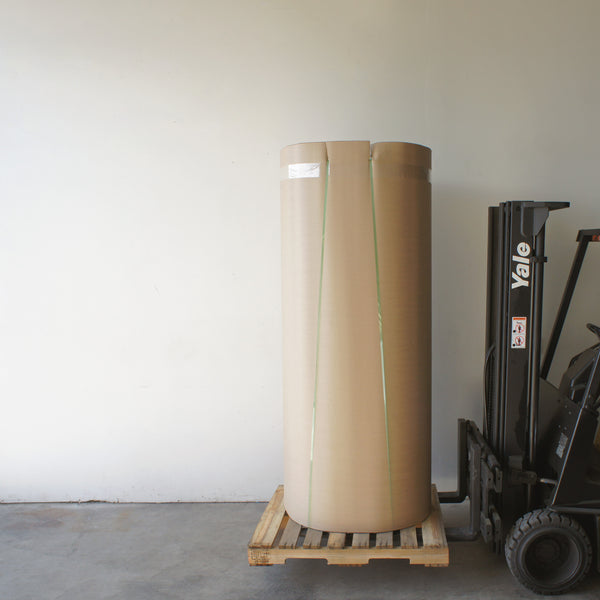 Read through our FAQs
We've answered most frequently asked questions in the sections below. It's a good idea to read through them before you buy a tank.
Read FAQs
We're a Family Business
Our three and a half decades of experience in the water industry let us make the best possible consumer and small business tanks for you.
Get to know us better